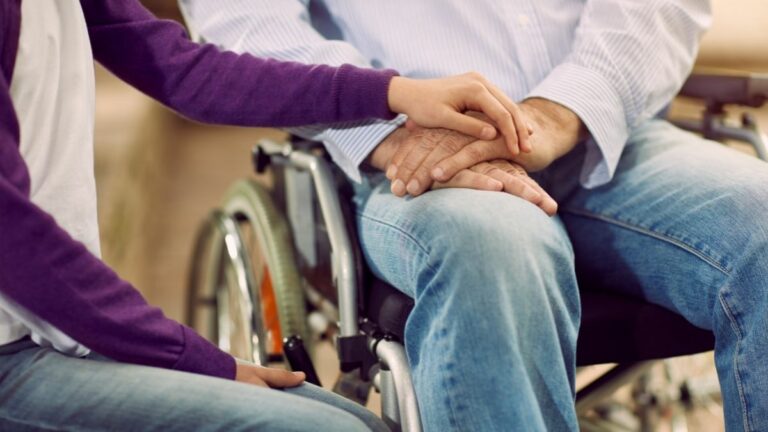 [CareSift] has been such a help through the process of finding a homecare for my father. [CareSift] has helped me from the start of his journey into needing assisted care. I feel that [they are] in this journey until the end with me. Having that support in place is very reassuring. If something goes wrong and it does, [CareSift] will be there to get me through it.
[They have] not only provided guidance through the home care system but [have] also given me emotional support when I needed it most (not having family here) to get me through this very difficult time. [They are] professional, compassionate, and understanding and continues to check on my father's well-being.
I highly recommend anyone needing help placing a parent or elderly acquaintance into a home. [CareSift] is exceptional.  
Thank you,
Jennifer E.